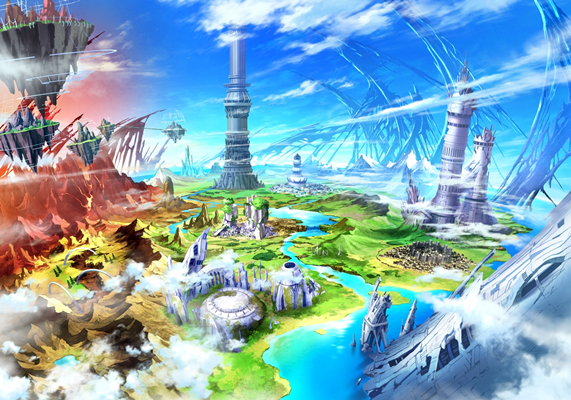 Zelwinds is the eastern region of the central continent, an isolated area that boasted many unique landscapes, such as plains, deserts, snowy mountains and volcanoes.
Since there is always rumors about Furies and everyone knows the legend of the Goddess and the Vile God, some believe that this might be the place where the two deities fought long ago.
Locations
Edit
DLC Dungeons
Edit
Ad blocker interference detected!
Wikia is a free-to-use site that makes money from advertising. We have a modified experience for viewers using ad blockers

Wikia is not accessible if you've made further modifications. Remove the custom ad blocker rule(s) and the page will load as expected.